Together, We Are Defenders of Potential
Bowl for Kids' Sake - February 22nd & 23rd
Bowl for Kid's Sake is Big Brothers Big Sisters' signature fundraiser. Each year hundreds of people in our community come together to have fun and raise money to support youth! 
This year's theme is Superheroes – Defenders of Potential!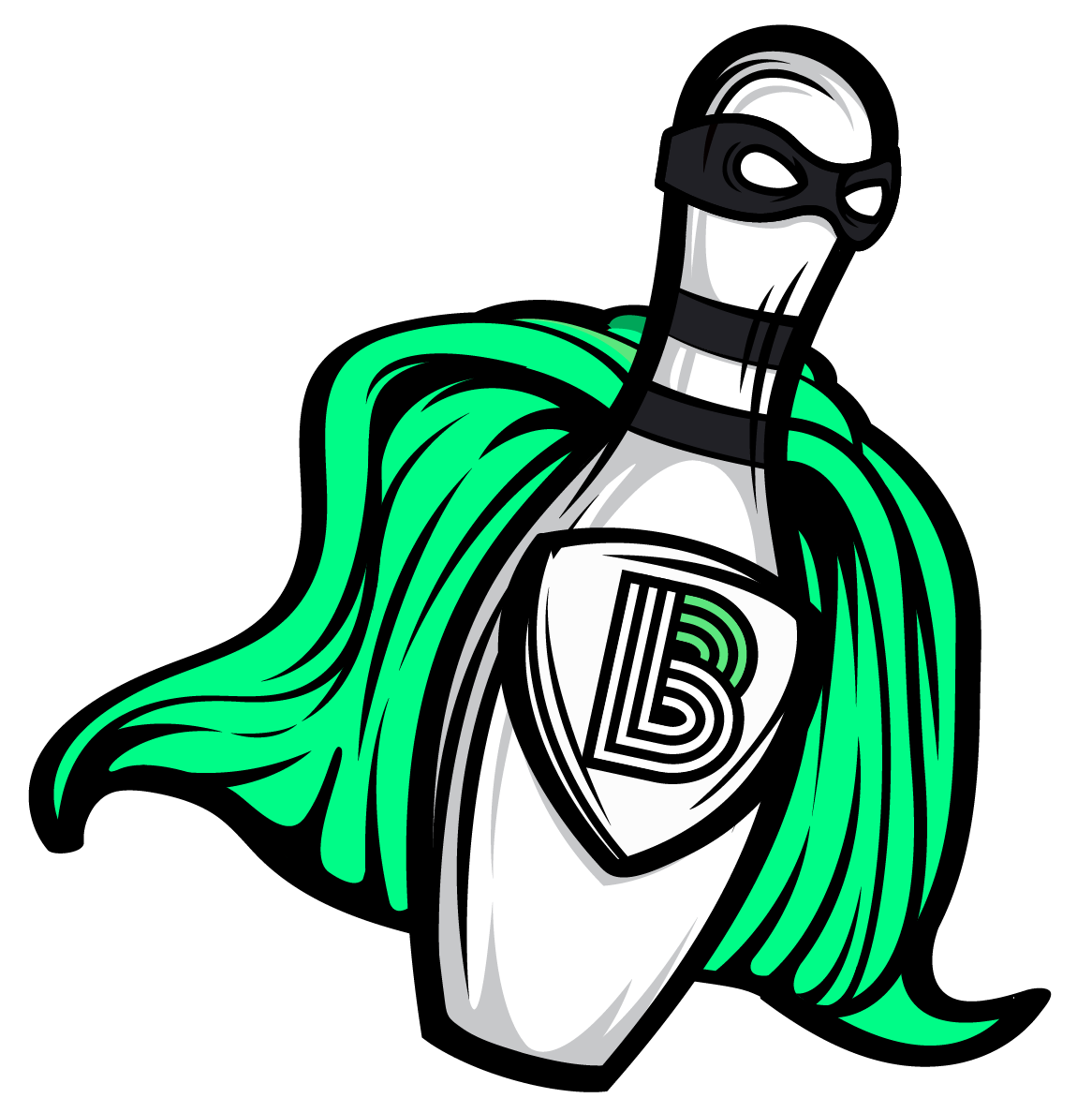 We are calling ALL superheroes to help us support the everyday superhero in our Bigs and Littles. So grab your superhero masks and capes, and join us on Feb. 22nd & 23rd!
Anything is Possible
81% of former Littles surveyed agree their Big gave them hope & changed their perspective of what they thought possible.
Mentoring Works
Children with a Big Brother or Big Sister show real differences in their personal and academic lives. They are more confident in their schoolwork performance, they get along better with their families and they're 52% less likely to skip school.
A Brave Bunch
85% of former Littles surveyed agree their experience influenced them in overcoming adversity or problems with courage.
Provide children facing adversity with strong and enduring, professionally supported one-to-one relationships that change their lives for the better, forever.
Invest. Invite. Ignite.
Invest in Central Wisconsin children. Invite three friends to do the same. You have the power to ignite a bigger and better future.